CAN WE HELP? TYPE THE PRODUCT NAME TO FIND IT!
OR JUST CONTACT US
IF YOU NEED HELP OR HAVE ANY QUESTIONS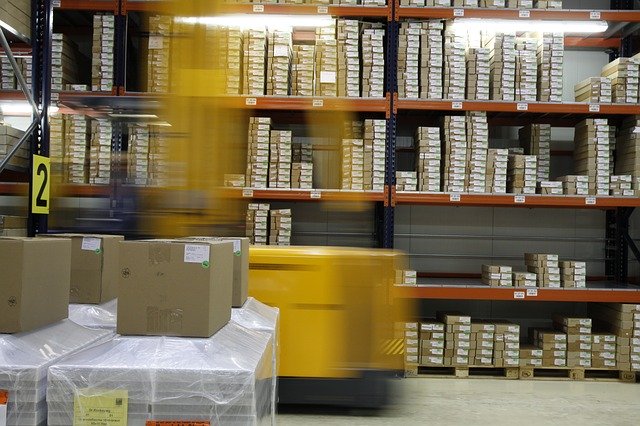 DELIVERY
Anrema Tech strives to deliver the best delivery experience for all our customers. we always strive to ship the goods as soon as possible.
The delivery time is estimated at 2-4 working days.
SHIPPING COSTS
Shipping costs:
20 € Europe
30 $ North and South America
For standard package no more than 2 kg.
Otherwise ask for shipping costs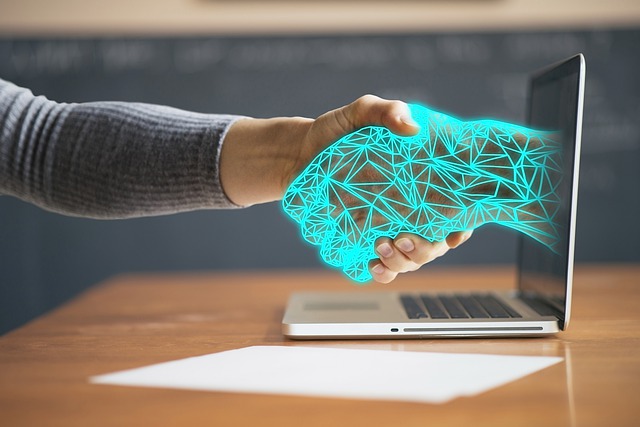 1st CLASS SERVICE
Personal service and a goo experience are what we want to achieve. We therefore help all our customers with guidance and advice if needed. Contact us if you need help. There is 6 months warranty on all products.

PLEASE CONTACT US IF YOU NEED HELP OR HAVE ANY QUESTIONS